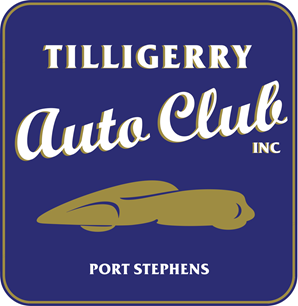 Membership fees are: Full Member $40.00 plus one off joining fee of $10.00
Associate Member $10.00


Come along and join this new exciting Auto Club offering membership to
owners of all types of motor vehicles and motor bikes regardless of age and type.

To apply, print and fill out this form and bring it to our next meeting.


(c) Tilligerry Auto Club Inc 2012-2021.