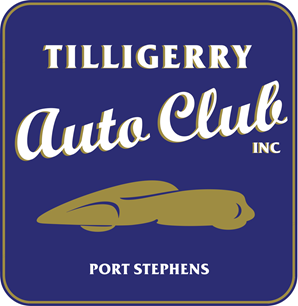 Welcome to the website of the Tilligerry Auto Club Inc.

A new local Auto Club has been formed on the Tilligerry Peninsula,
Port Stephens.
The club is offering social activities and the opportunities to enjoy
the ownership of a motor vehicle or motor bike as well as promoting
friendship and courtesy both on and off the road between members.


The 2021 Tilligerry Motorama has been cancelled due to covid rules and limitations on crowds and events.
The 2022 Tilligerry Motorama will be on Sunday 15th of May 2022.

2019 Tilligerry Motorama Photo Album


(c) Tilligerry Auto Club Inc 2012-2021.