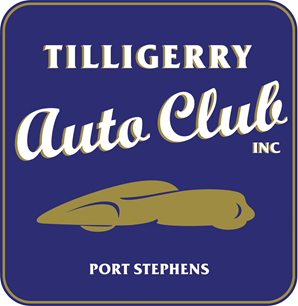 Welcome to the website of the Tilligerry Auto Club Inc.

A new local Auto Club has been formed on the Tilligerry Peninsula,
Port Stephens.
The club is offering social activities and the opportunities to enjoy
the ownership of a motor vehicle or motor bike as well as promoting
friendship and courtesy both on and off the road between members.


2ND ANNUAL TILLIGERRY SWAP MEET - SATURDAY, DECEMBER 15, 2018
2018 Tilligerry Motorama (Photo Album)


(c) Tilligerry Auto Club Inc 2012-2018.